Welcome to the winery store
Here you can enjoy a convenient and easy purchase of the winery's wines and be updated on promotions and benefits. And
Free shipping on orders over 499 NIS | Benefits for club members and new members
The classic series, featuring fine wines that excel in aromas of black and red fruits, combined with spices and fresh floral aromas,
Which are a clear hallmark of wines that have been produced in cold and continuous fermentations. Elegant and impressive wines, which leave a long and delightful residual taste.
The reserve series, which includes the best special wines of the winery.
Red, varietal and fascinating, high-quality wines that age for long periods, as well as unique white wines.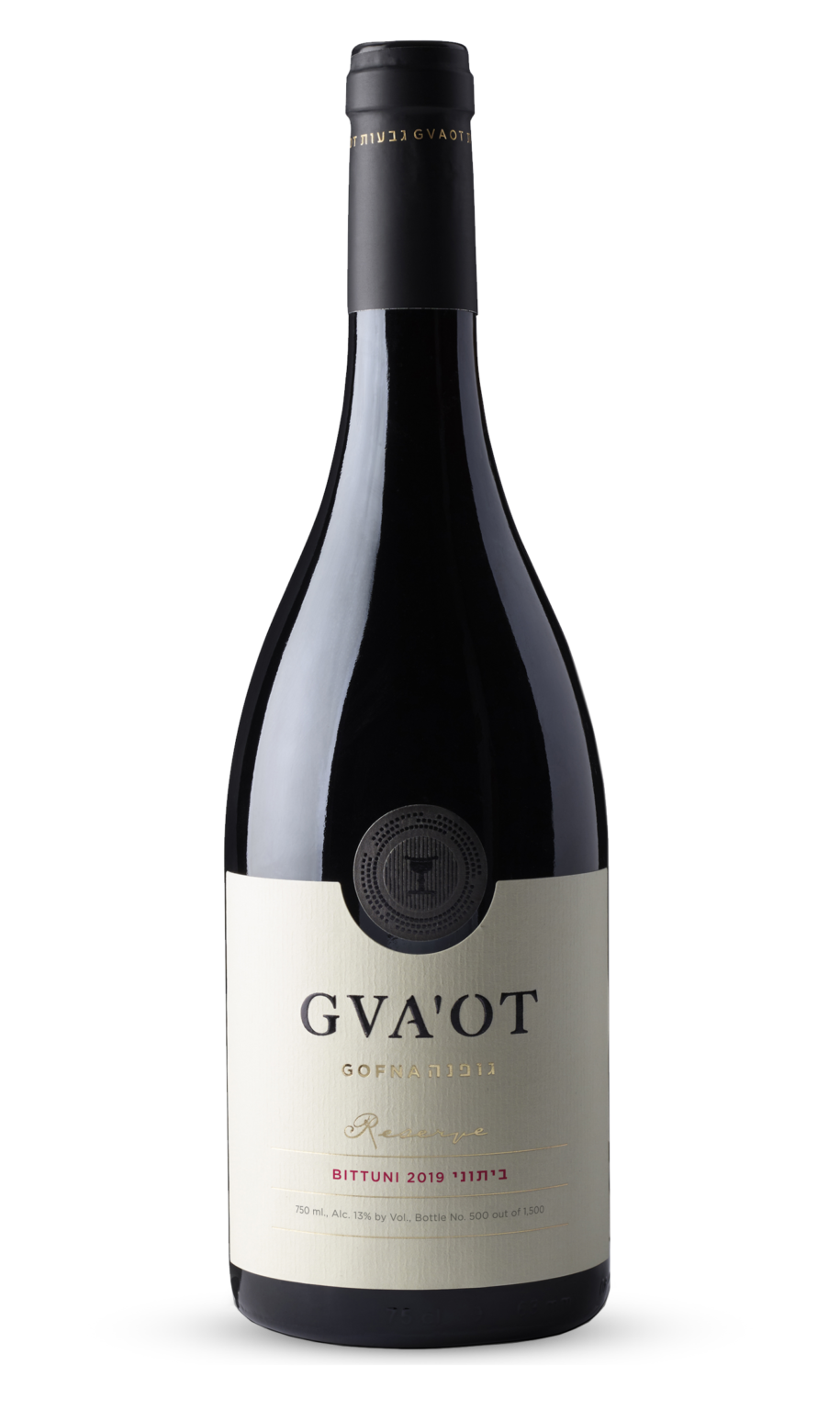 The premium series, which boasts selected wines that are aged in carefully selected barrels for 24-20 months.
Masada wines are complex and powerful blends, characterized by a high level of acidity, concentrated color and a complex tannin structure,
to create wines with the potential for long aging.
Despite their concentrated power, these are wines that stand out as elegant and harmonious wines throughout their lives.
Sale: 12 bottles for 550 NIS (can be combined between the different types)