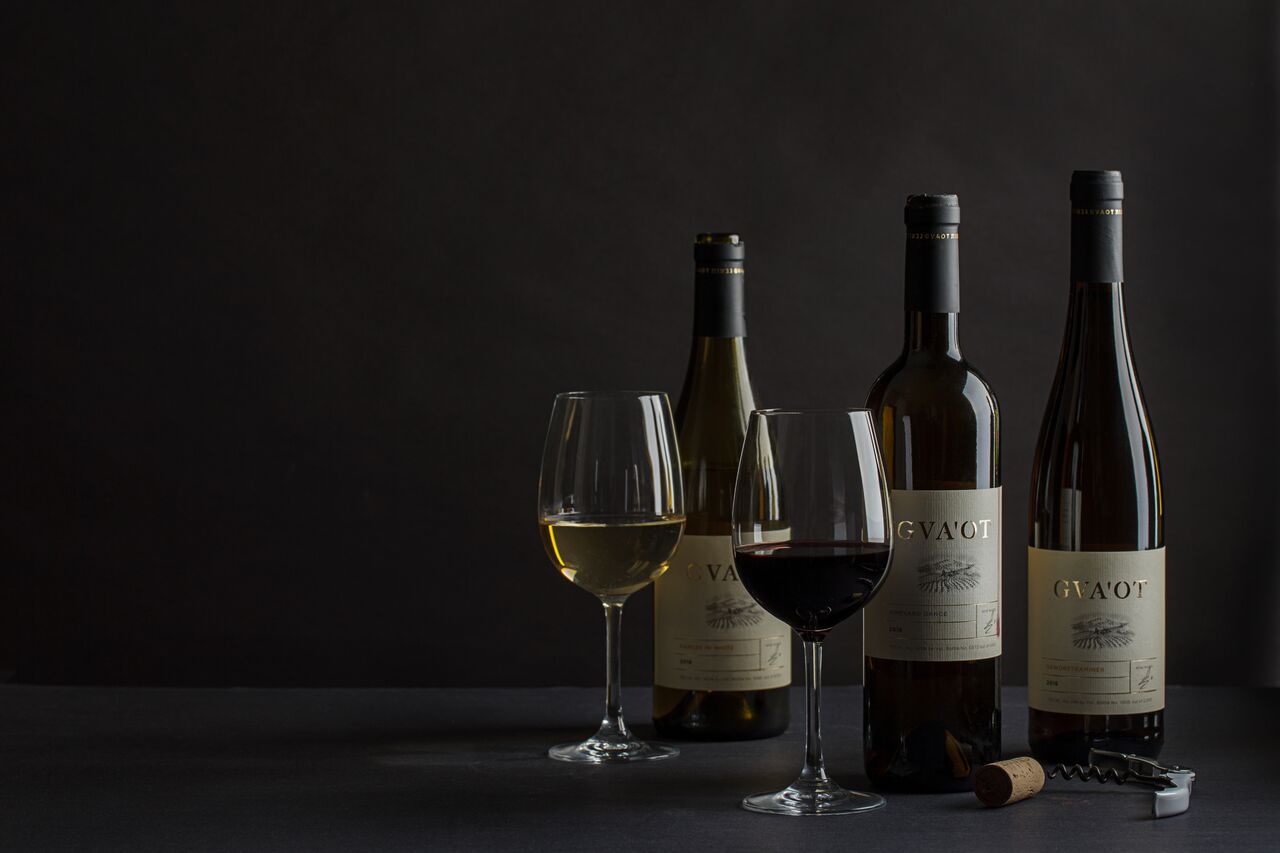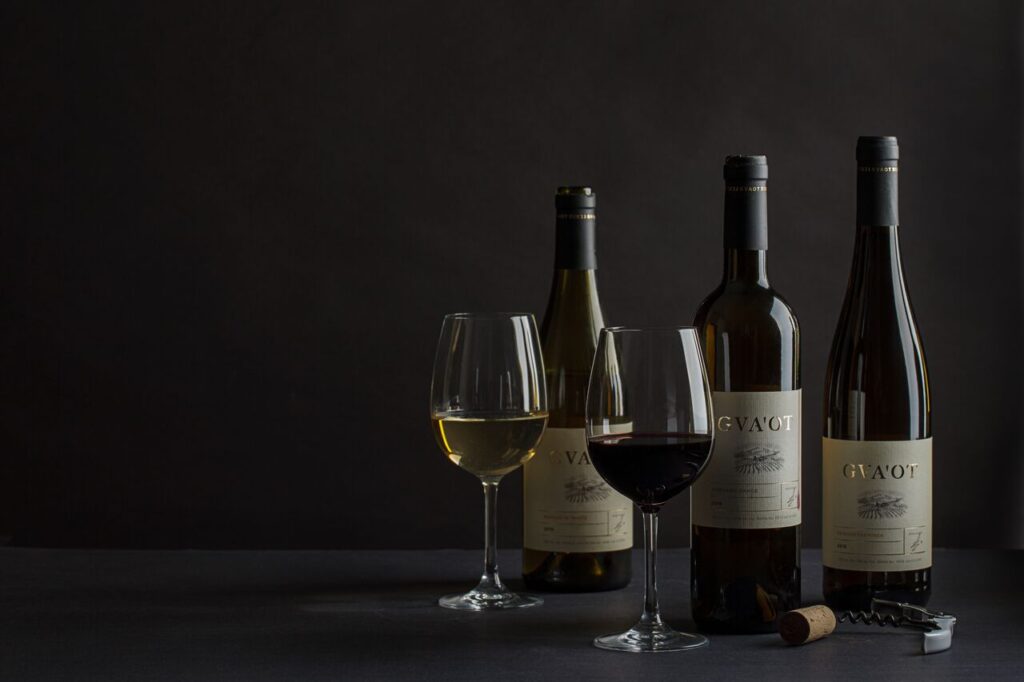 The classic series, featuring fine wines outstanding in black and red fruit aromas, is combined with spicy and fresh floral aromas, which are a definite hallmark of wines produced in cold, continuous fermentation.
Elegant, impressive wines with a long and delightful finish.
This reserve series includes the best of the winery's specialty wines.
Red, varietal, and captivating, they are of an exceptionally high quality and have been oak-aged for longer periods. The series also includes special white wines.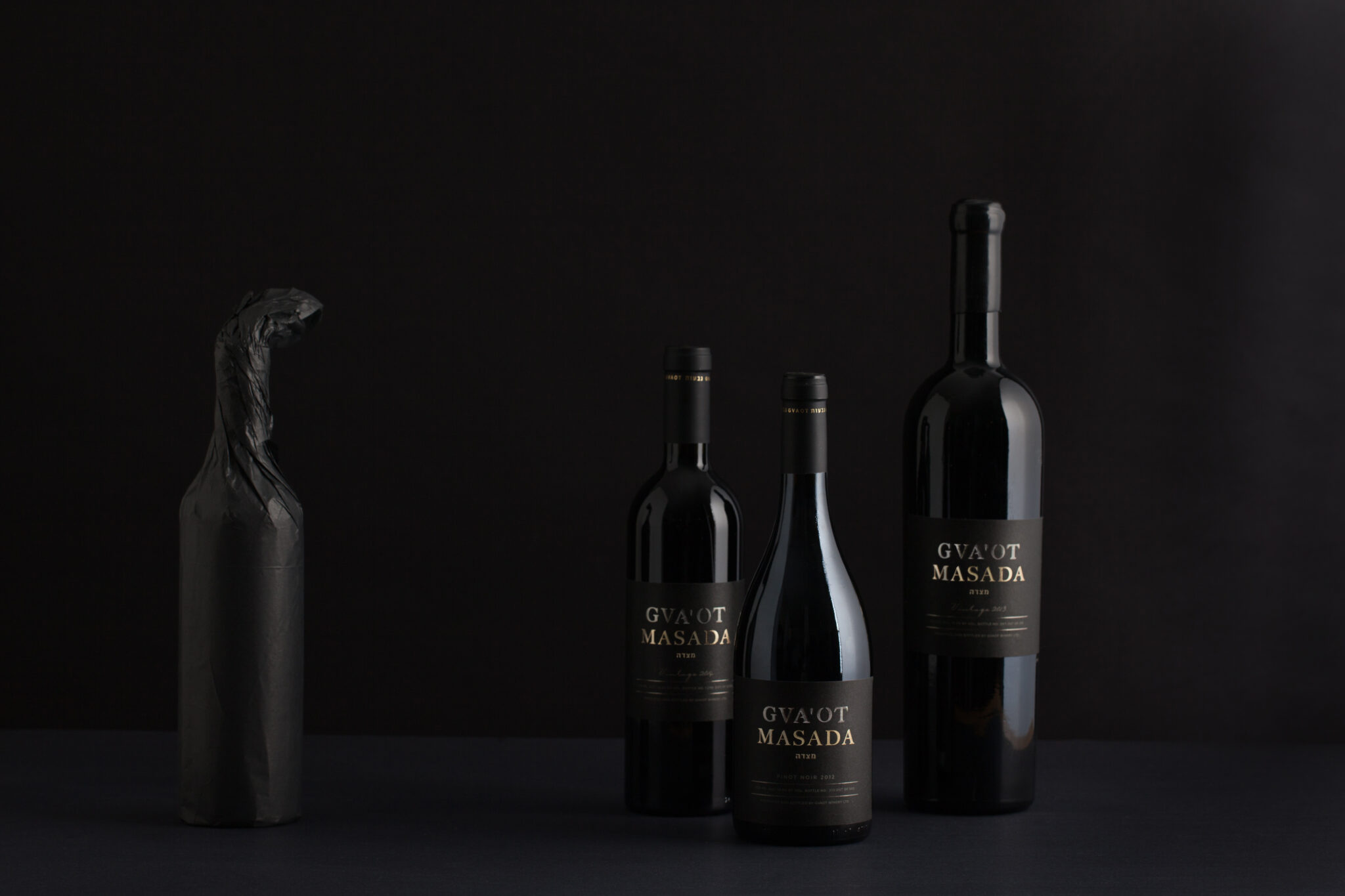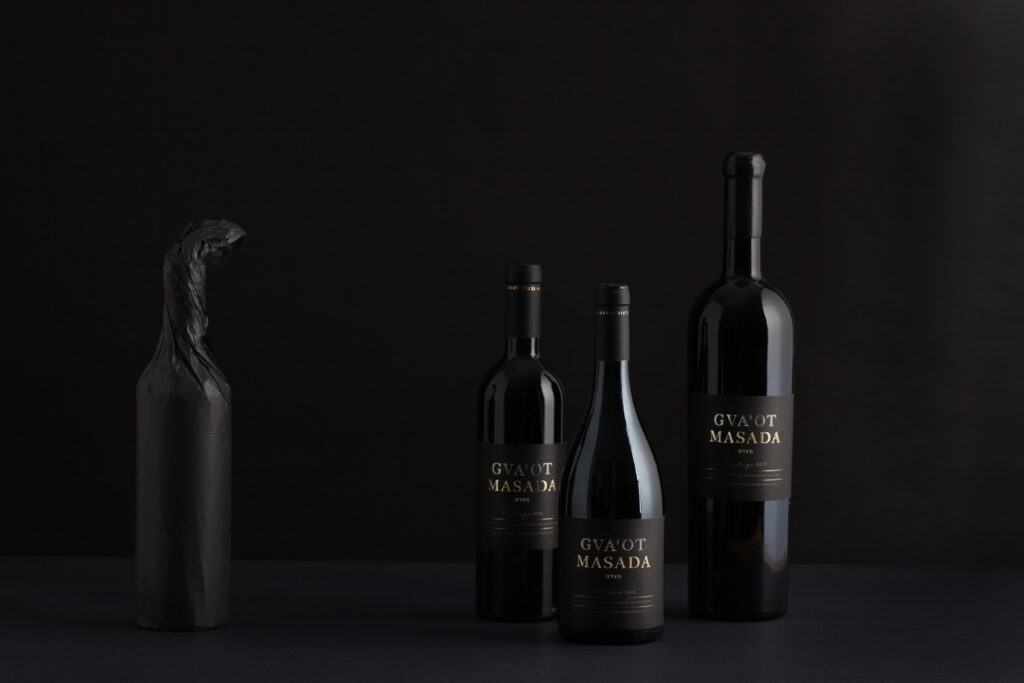 The wines in this flagship series are carefully selected and aged in barrels for 20-22 months.
Masada wines are powerful, complex blends characterized by their saturated color, complex tannic structure and high acidity, allowing great longevity. Despite the concentrated power, these wines remain elegant and harmonious throughout their evolution.